THE FUTURE IS SUPERSHAPED
With a rich race heritage, every SuperShape oozes performance. Not a race ski, but not far off, these skis are the voice in your head egging you on, the devil on your shoulder pushing you to go faster, and boy can they rip. This is the Supershape revolution.
VIEW THE 2023 SUPERSHAPE COLLECTION
THERE'S NO FEELING QUITE LIKE IT ...
When you combine power, balance, control and stability, you experience something completely unique. Take a look.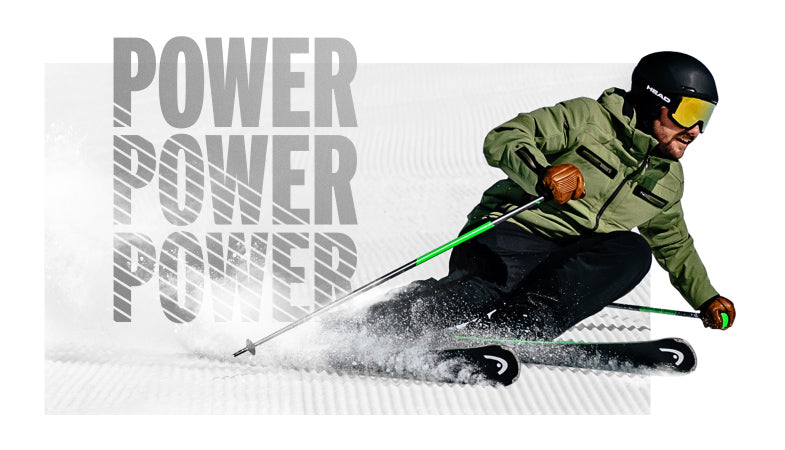 EFFORTLESS POWER
These skis are constructed with a much larger wood core. Thanks to the superb lightweight properties of Graphene, we're able to use a thicker and wider aluminium sheet, which covers the entirety of the ski, ensuring a more reactive and powerful ride.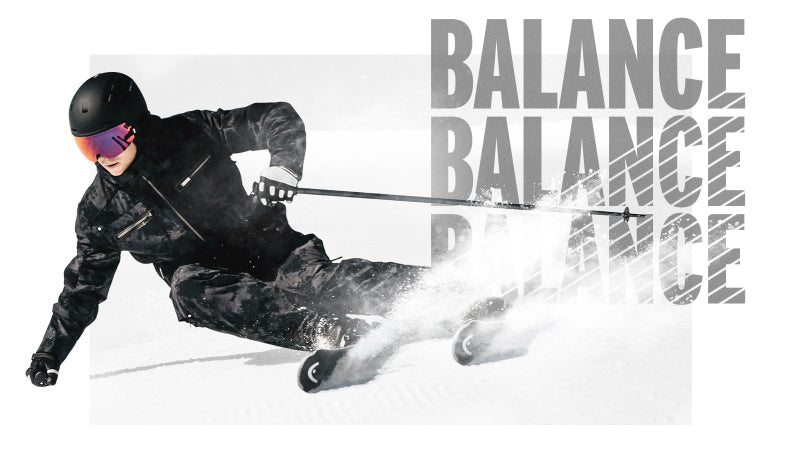 BALANCE
With Graphene positioned in the center of the ski we were able to reduce the thickness of the center and shift more material to the tip and tail. This gives a much more harmonized flex distribution, easier engagement and quicker edge-to-edge changes.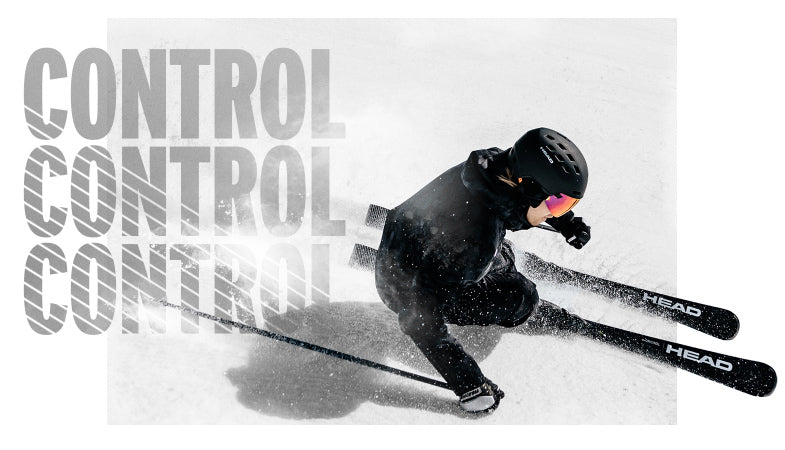 CONTROL
Thanks to a thicker tip and tail, we were able to design specific geometries for our range of five different shovels. HEAD's unique EMC electronic dampening system smooths the ride to help you make the most of that instantly effective edge.
THE CARVING MACHINES
All our Supershape range includes EMC, the worlds only electronic ski dampening system to reduce negative vibrations and deliver a smooth skiing experience.
VIEW THE 2023 SUPERSHAPE COLLECTION
TECHNOLOGY
EMC

Stands for Energy Management Circuit which reduces negative vibrations so you can fully trust the ski and focus only on your own performance.   

GRAPHENE

It's the wonder material of our age. Super-light but super-strong, it gives incredible performance properties to the entire Supershape range.       

ERA 3.0 S

S stands for sport and this S-tuned version of HEAD's established blend of ERA 3.0 technologies has the perfect mix of rocker and camber, for a race inspired ride.