ROCKER DONE RIGHT
Imagine a ski that performs for everyone, anywhere: One for all. All in one. That's ERA 3.0 Technology.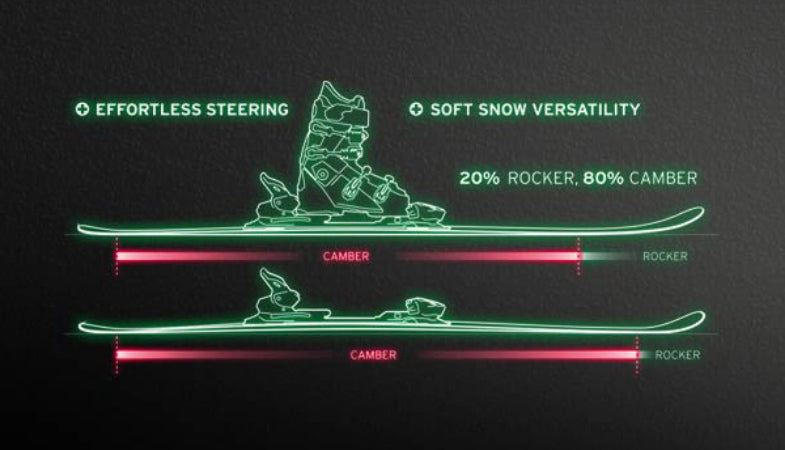 ALLRIDE ROCKER
For superior steering and increased floatation. We place a highly targeted amount of rocker in each model to ensure maximum performance for all ability levels. Steering is easier for all skiers and soft snow versatility is enhanced.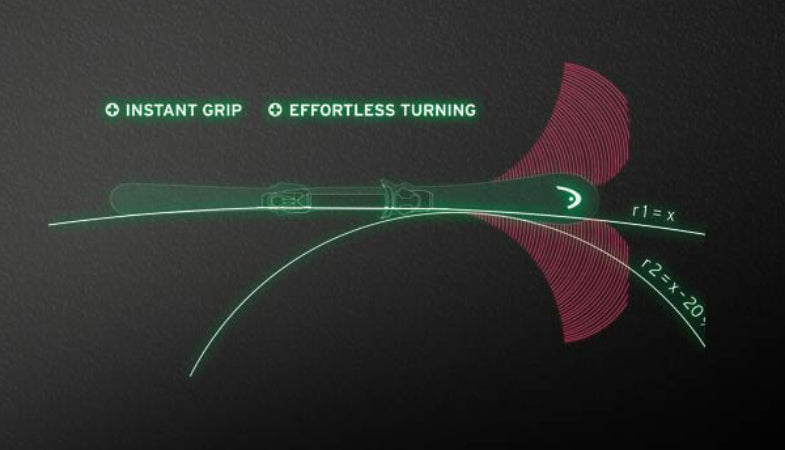 PROGRESSIVE RADIUS
For tremendous turning. Regular rocker makes skiers place their ski further on edge to have it touch from tip-to-tail. With progressive radius up to 50 % less angulation is needed to enjoy full edge contact. More edge on the snow = more edge grip.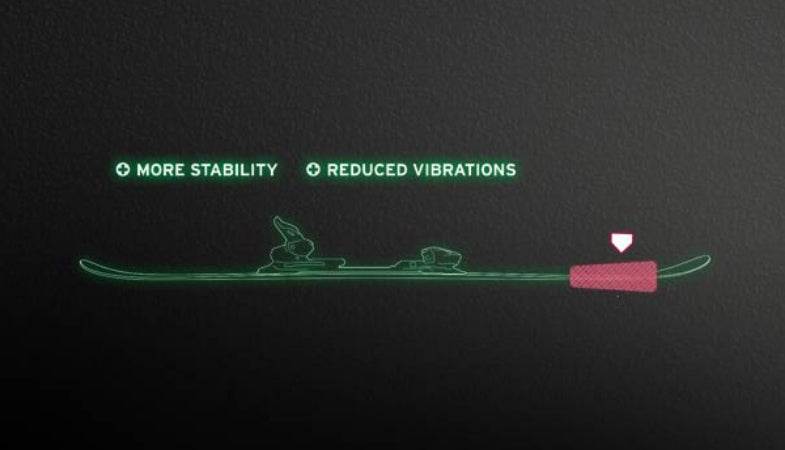 INTELLIRISE REBOUND
For targeted stability. We move our legendary Piezoelectric intellifibers to the tip of the ski. The nasty tip vibrations found on regular rockers are not found here, these skis are too smart for that.