WE CREATE, YOU RIDE.
We stripped back what wasn't needed, further refined our products and left only the essentials. Go bigger, further, higher, and deeper, you can trust KORE equipment to deliver on the days you dream of. With less weight to hold you back, you can focus entirely on one thing: The skiing.
VIEW THE 2023 KORE COLLECTION
FOR THE DAYS YOU DREAM ABOUT
The acclaimed KORE series offers two different constructions, new lengths, a bevelled top edge and additional carbon layers.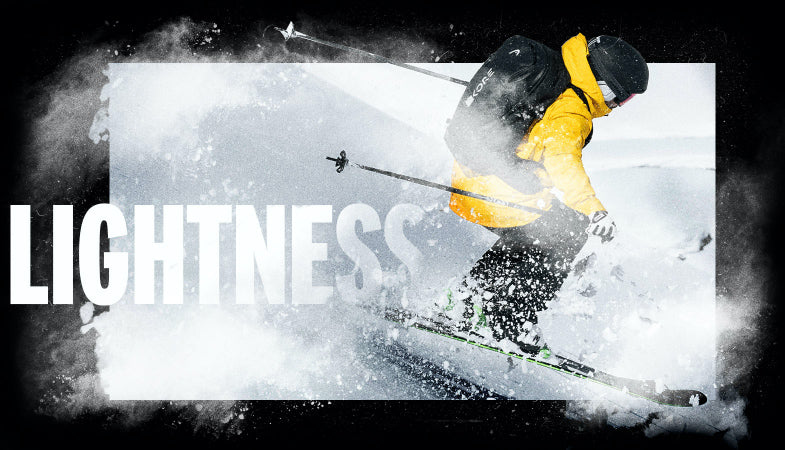 LIGHTNESS
Super-light karuba in the core and layers of carbon and Graphene embedded in the length of the ski reduces weight to an absolute minimum. Meaning you can ski easier and ski for longer.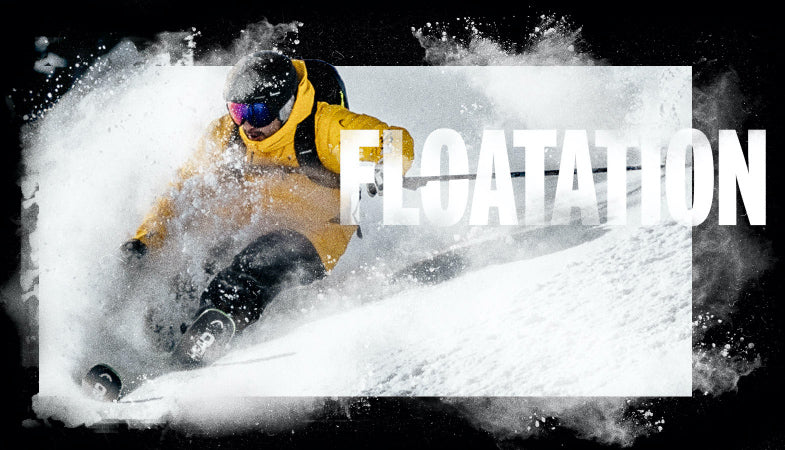 FLOATATION
The Graphene fused tip and tail reduces and redistributes the weight throughout the ski. The thinner profile enhances floatation in soft snow and maximises manoeuvrability.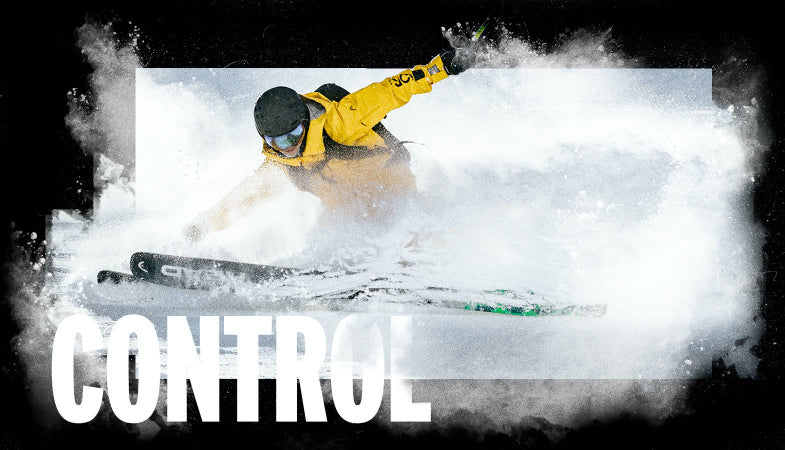 CONTROL
New Carbon layers give the skier precise control in variable terrain, providing strong torsional stiffness and greater stability.
OUR LIGHTEST FREERIDE SKIS, LIGHTER.
Featuring new models, to accommodate riders on any terrain from piste cruisers to
powder addicts, the KORE range helps riders experience more terrain with less effort, for more good times in the backcountry!
VIEW THE 2023 KORE COLLECTION
TECHNOLOGY
GRAPHENE

It's the strongest, lightest material known to humankind. We fuse it into the KORE's tip and tail to make it lighter and more responsive in deep snow.

KARUBA

The karuba wood core is what gives the ski it's pop and personality. It's the perfect ratio of density and weight.


MULTILAYER CARBON SANDWICH CAP CONSTRUCTION

The ultimate construction for a lightweight, high performance freeride ski, utilizing Graphene, two different carbon layers, and replacing the top sheet with a polyester fleece.