LIMITLESS PROGRESSION
Let's go shred, anywhere and everywhere. Break out of the park. Break out of the old ways. Turn the whole mountain into your playground. Pow laps in the morning, to the park T-bar after lunch to urban rails at night, shred it all with OBLIVION.
VIEW THE 2023 OBLIVION COLLECTION
DISCOVER THE OBLIVION
What does it feel like to experience the true freedom of OBLIVION? Find out here.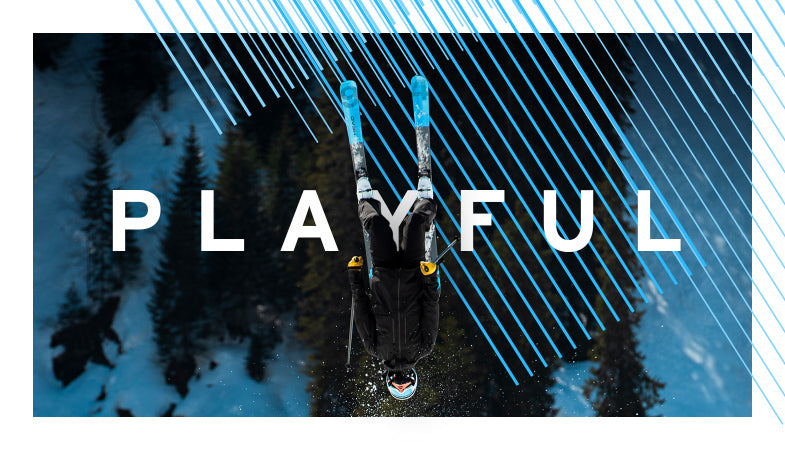 FREESTYLE HERITAGE
Picking up where the HEAD's Caddy skis left off, the OBLIVION is a capable freestyle weapon. With playful characteristics and a beefed up construction this ski inspires progression, handles abuse and begs for more.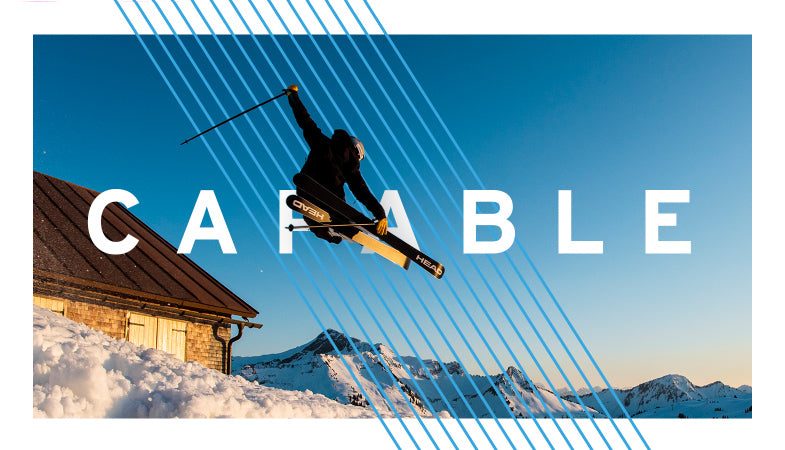 FREERIDE AMBITIONS
The new OBLIVION takes a page or two from HEAD's freeride playbook too. The 94mm wider footprint is the perfect choice for those riders who don't just confine themselves to the park.
LIMITLESS PROGRESSION
The beefed up park ski is the weapon of choice for creative riders looking to push themselves all over the mountain. Playful freestyle personality with full on freeride capabilities, what's holding you back?
PICK YOUR FREESTYLE SKI
Spawned from HEAD's Caddy line, discover the range of Oblivion skis, available in three widths for spinning, sliding, smearing, slashing and ripping all over the mountain.
VIEW THE 2023 OBLIVION COLLECTION
TECHNOLOGY
TUFF-WALL/BASE/EDGE

Impact resistant ABS sidewalls. While maintaining responsiveness, Tuffwalls are designed to take a beating. The additional use of thicker edges and running bases ensure that these models can truly be described as bullet proof.

GRAPHENE

It's the wonder material of our age. Super-light but super-strong, it gives incredible performance properties to the entire range.

PNP ROCKER

Very subtle tip and tail rise with regular camber construction underfoot. PNP Rocker provides a rider a smother turn initiation as well as reduced edge contact to seamlessly butter into tricks and initiate spins. 30% rocker and 70% camber.