REALISE YOUR INNER AMBITIONS
With technology and performance straight from a race pedigree, introducing the new JOY line. Each ski in this range has been individually designed for strong female skiers who demand maximum versatility, meeting a range of abilities, from beginner to expert, both on and off-piste terrain.
VIEW THE 2023 JOY COLLECTION
EQUIPMENT THAT PUSHES YOUR LIMITS
Experience the most technically advanced, high-performance skis specifically designed for female
skiers with lightweight and a unique construction. Check out JOY here.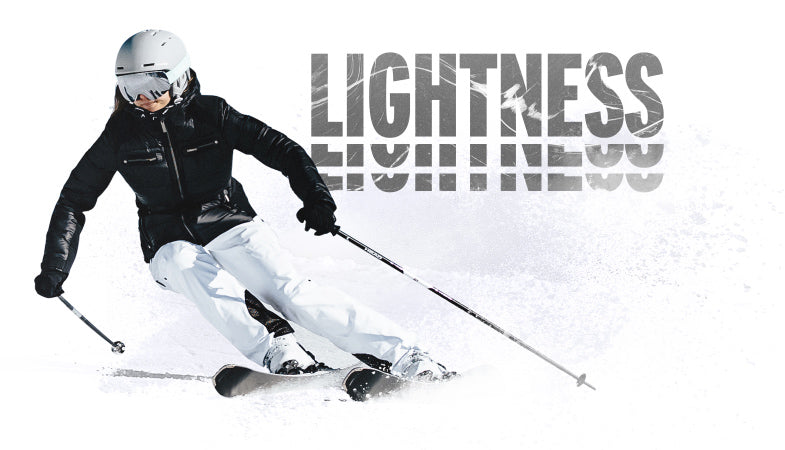 LIGHTNESS
Super-light karuba in the core and layers of carbon and Graphene embedded in the length of the ski reduces weight to an absolute minimum. Meaning you can ski easier and for longer.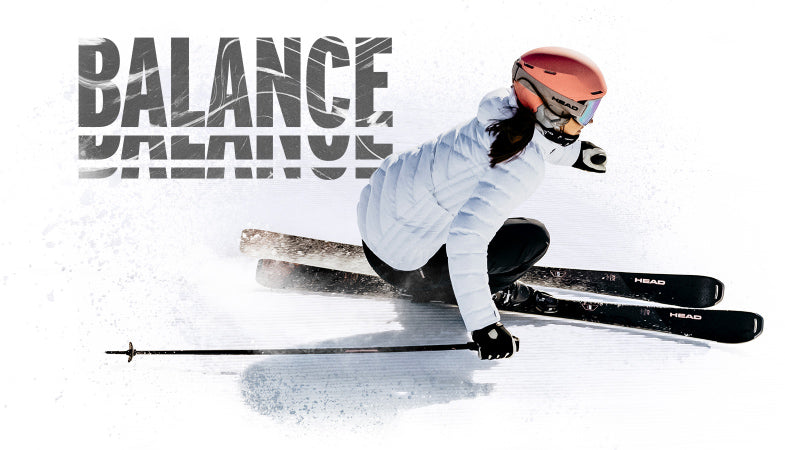 BALANCE
The unique blend of materials used in the construction makes the ski thinner in the middle and thicker at the tip and tail. This redistributes the weight, allowing the ski to flex in a totally new way for superb balance.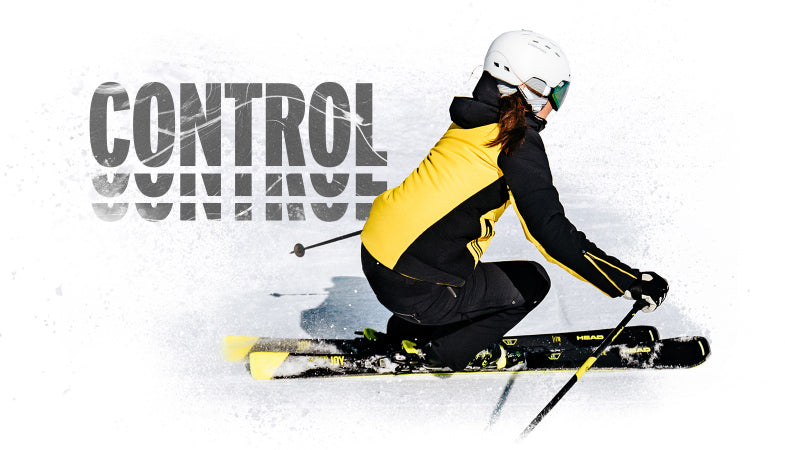 CONTROL
We developed and refined key control features such as Women Camber and ERA 3.0 Rocker, Radius and Rebound. This provides effortless turning and steering, instant grip, less vibration and excellent stability. For ultimate control, the Power Joy features EMC, the world's only electronic ski dampening system.
TECHNOLOGY
LYT TECH

A unique combination of Graphene, super-light carbon and kuraba wood in the core gives the perfect balance of density, durability and weight. LYT Done Right.

ERA 3.0

This is a combination of technologies, shape and geometry designed to achieve effortless handling, better control and instant grip.                                                                         

GRAPHENE

It's the wonder material of our age. Super-light but super-strong, it gives incredible performance properties to the entire Supershape range.